Staffordshire County Council have started a consultation on a change to the speed limit on Yarnfield Lane and in Cold Meece. The closing date for the consultation is 11 December 2020.
The work on the Smart Motorway project is due to end six months ahead of schedule. Kier are now working to reinstate their compound on Yarnfield Lane and have about 3 weeks work to remove and replace material on the site. This will mean the use of the lane by construction traffic will soon come to an end.
Remembrance Day Sunday 8 November 2020 In this extraordinary year, it is still important we remember. Cllr Eyre and Cllr. Ruston laid a wreath on behalf of the parish at Cold Meece
The Parish Council has secured £16,800 to carry out a range of environmental improvements on Yarnfield Village Green.
Staffordshire County Council launch a new appfinder tool helps you to stay healthy or manage a long-term condition, such as #Diabetes, #Asthma, #Arthritis, #MentalHealth and 100s more, with easy access to a range of the best clinically assured, tested and rated health apps
The Government has announced the next stage of the relaxation of lockdown restrictions will included the re-opening of public playgrounds in England on 04 July. The Parish Council welcomes this move and has carried out an assessment of the site in accordance with national guidance.
At the last meeting of the Parish Council the dates for the public examination of the annual audit were agreed.
Sites that would normally be shut on a Thursday will also be open on 14 May, before reverting to their normal hours from the following Monday.
The Covid-19 lock-down means that more people are taking their daily exercise walking on the network of footpaths around the parish.
The challenges we are all facing have meant that the Parish Council is having to embrace new ways of operating to ensure it can continue to support the parish.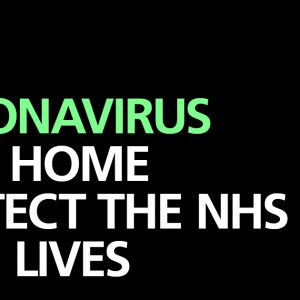 As the social isolation measures implemented by the government increase, Yarnfield and Cold Meece Parish Council has joined with local volunteers to give support to those who need it most. If you live in Yarnfield or Cold Meece and are self-isolating and need support with essential shopping, medication or just need to have a friendly […]